I'm Back Baby!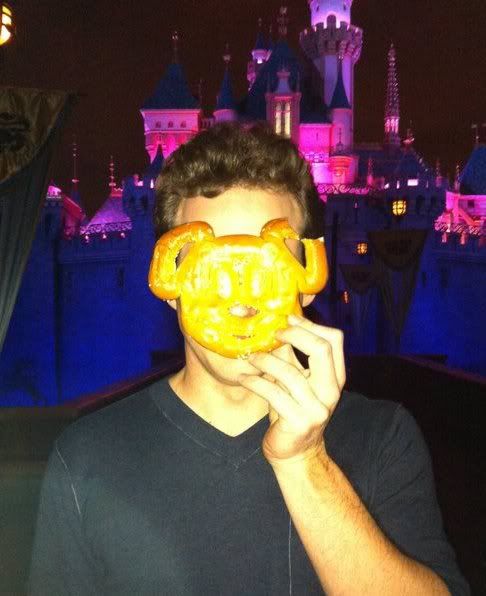 After a long hiatus from my toy yacking enterprise....I am back to remind the world of forgotten action figure lines from the past 40 years. My website crashed and so I am back to the blogger and will be updating as regularly as I can. I have had a busy last 6 months hanging out at Disneyland and working hard at building up some missing pieces in my collection.
The piece I am most excited to have acquired in the last few months is the
Empire Legends of the West Frontier Town Playset.
This is only 1 of 3 I have ever even heard of that have survived the test of time.
A very lucky find indeed.