Toy Fair 2011
New York Toy Fair 2011 has come and gone. It was a bit of a lackluster year.
There were only a few things I was really excited
about that were shown on the showroom floor.
So....here we are...
Colonel Raines' Must Own
Guide to Toy Fair 2011
First and foremost...I will be getting all of these suckers.
The Presidential Monsters from
Heroes in Action
. That Lincolnstein is to die for.
Don't forget Barackula!
On the
Hasbro
side of things...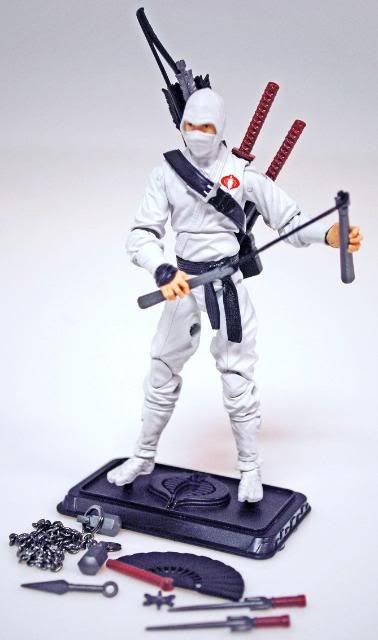 This is the final Storm Shadow I will ever need to buy.
Mega Bloks
surprised me by showing a new piece coming this Fall
to the line I am most into at the moment...
The Smurfs arch enemy Gargamel.
If you haven't seen this line. You should look it up.
I fainted when a friend 1st sent a picture of this incredible line to me.
Lastly..
The toys that are close to as great as sliced bread...
Bif Bang Pow
showed off the next few waves of Twilight Zone figures.
Just drool and enjoy.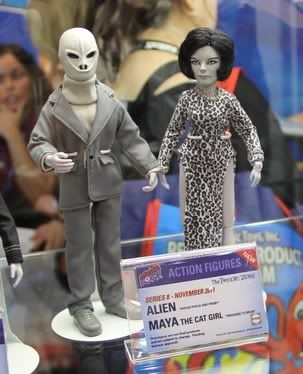 These are a dream come true.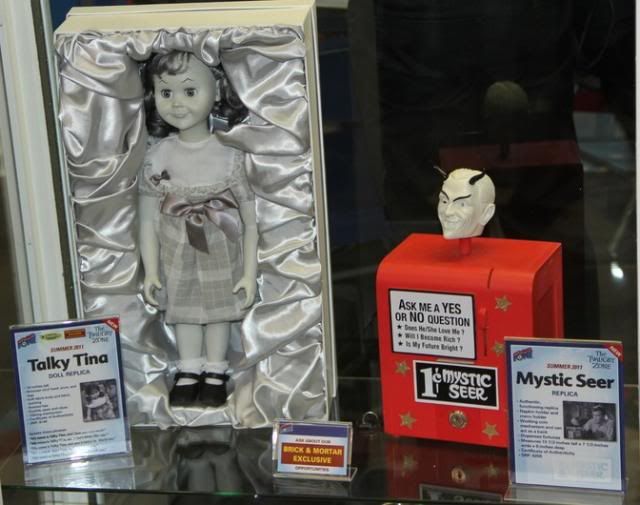 For great pics and coverage of Toy Fair check out
itsalltrue.net
and
figures.com
.