This month's haul...
July has been an intense month of toy releases.
Along with my trip to SDCC, I have been picking up some
fun items that have made this a stellar month
for new toys added to my collection.
The last Bandai Thundercats figure Slithe
Night of the Living Dead Karen Cooper by EMCE toys
80's Marvel Universe She Hulk by Hasbro
Avengers Jet, movie Nick Fury and Chitauri by Hasbro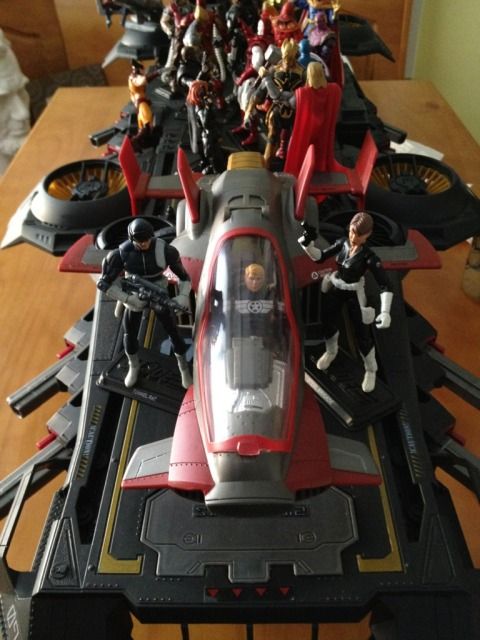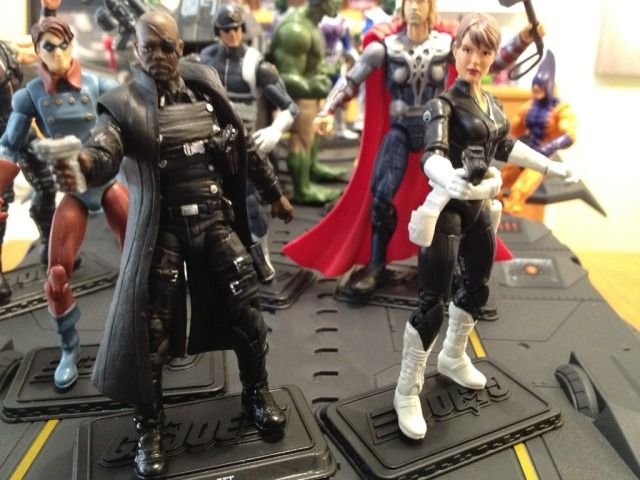 SDCC Super Helicarrier by Hasbro all decked out!
Classic Ninja Turtles by Playmates
Thanks to all the toy companies out there for such a great month!
This doesn't even include the haul from
SDCC
.