The Colonel's Top Ten Toys from NY Toy Fair 2013

Another Toy Fair is upon us and through the piles of snow
come photos to tantalize and satiate all of our
toys dreams and wonders for 2013.
Though it is a lackluster year for new properties,
I was still able to find some toys to gratify my toy habit for the upcoming year.


THE COLONEL'S TOP TEN TOYS FROM TOY FAIR 2013
10. Transformers Metroplex by Hasbro - The 2 foot tall piece of plastic ridiculousness harkens back to the great days of giant robots of the mid '80's. The Generation 1 version of him was always at the top of my Transformers playlist, so shall this one be.
9. Kreo Building Toys by Hasbro - Hasbro's answer to Lego has been poking along the last year or so, but with the infusion of GI Joe and Star Trek, these are going to be hard to pass up.
8. Doctor Who by Bif Bang Pow - BBP is continuing it's line of Retro Cloth DW figures and is giving us the much beloved Mr. Sin, among others.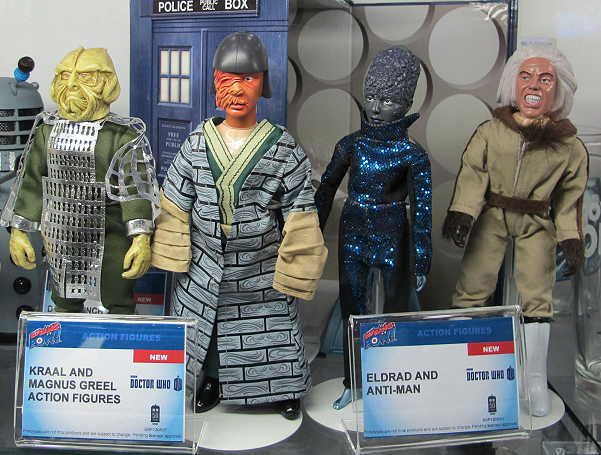 7. G.I. Joe Kwinn by Hasbro - Is this the year we finally get a Kwinn of our very own to hang out with Snake Eyes? We have been teased with him before. Let's hope he finally makes it home!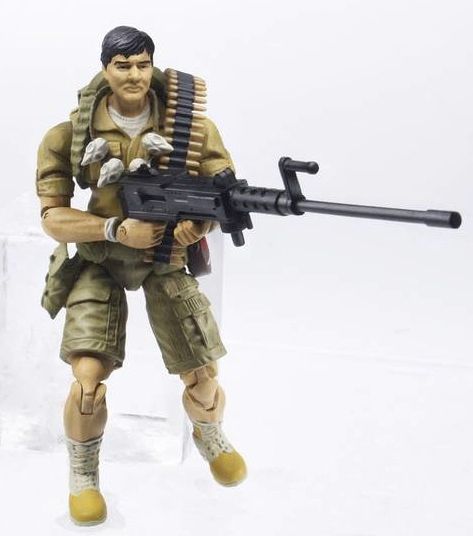 6. Doctor Who by Character Options - Shown at UK Toy Fair, the new 3 3/4" Doctor Who figures bring new playsets, vehicles, and figures in the smaller scale. Time to start over.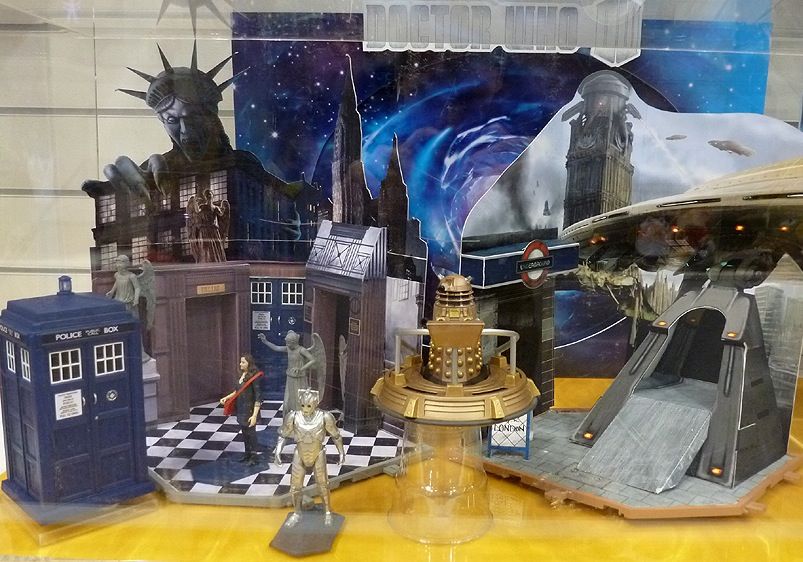 5. The Hobbit by The Bridge Direct - I seem to be in the minority, but I liked the film and love the toys. Can't wait to add to my Dwarf army.
4. Power Lords by The Four Horsemen - I am a huge fan of the vintage line and am very excited to see these in the 3 3/4" scale. Here's hoping they recreate all of the vintage characters and maybe even a Volcan Rock Playset!!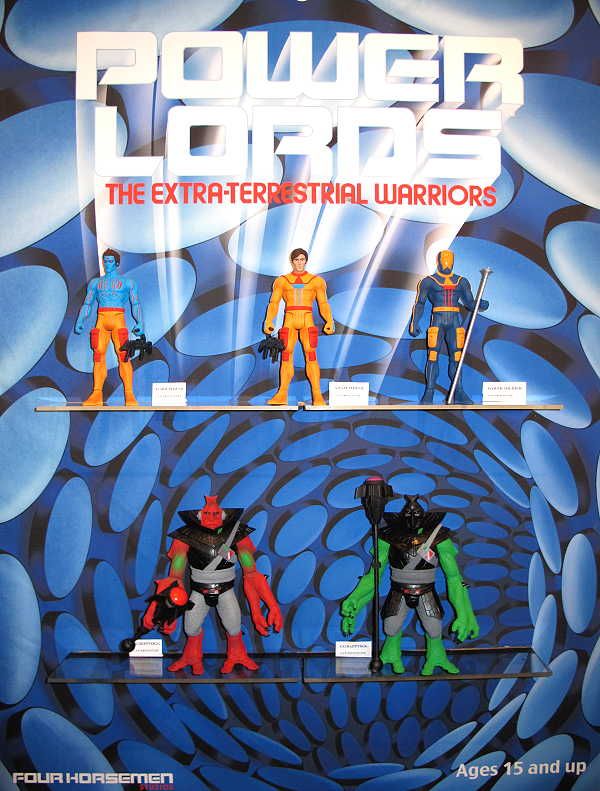 3. The 6" Black Series of Star Wars figures by Hasbro - I have only bought a few Star Wars toys over the last decade, but this line is going to bring me back into the fold. A 6" collector scaled line is just the adrenaline this worn out toy property needed. I will be buying them all.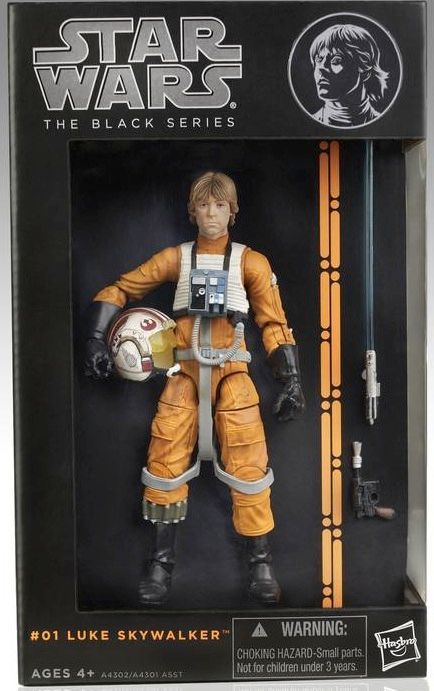 2. Batman '66 TV Series figures by Mattel - After years and years of back door negotiation we are finally getting the toy line we always wanted. These toys are a godsend. I will be in my driveway with Batman and Robin in the Batmobile playing till the sun goes down. BRAVO Mattel!!!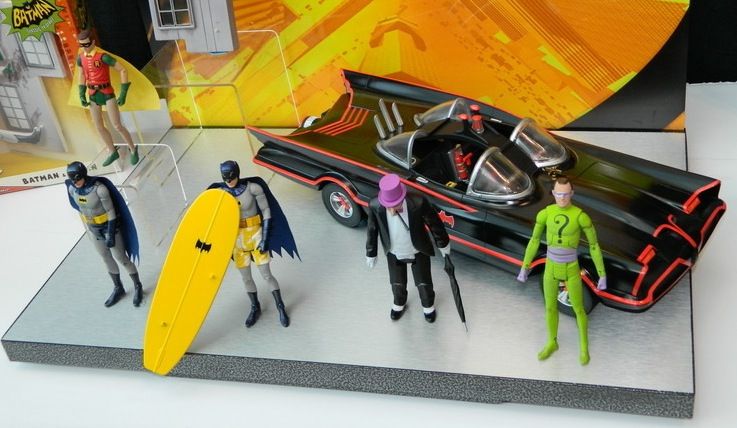 1. MOTUC Castle Greyskull by Mattycollector - This anticipated playset is a thanks to all of those who have supports the Master of the Universe Classics line the last few years. Playsets in this scale are simply not feasible in the traditional marketplace. It is amazing it is going to be produced at all. Some complaints are that it to small and to expensive. I can throw all that out the window knowing something like this will never be made again at any price. I can't wait till mine arrives. A true symbol to the power of nostalgia to the children of the 80's.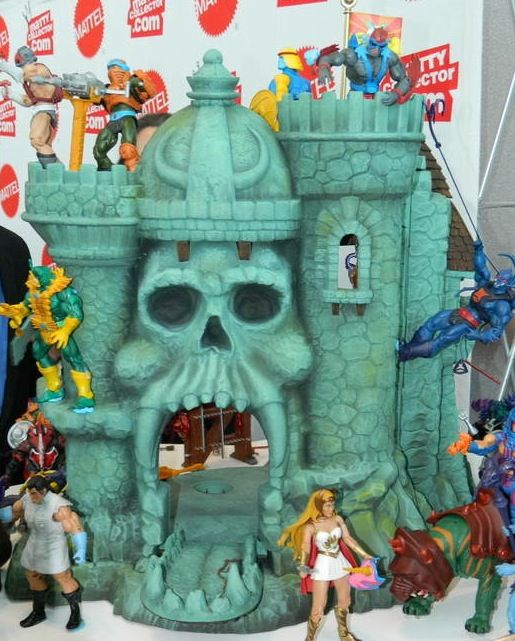 Looks like the big two (Hasbro and Mattel) are bring
us the most talked about and anticipated toys of the year.
Time to start hunting.