"You've waited long enough." - Doctor Who by Big Chief Studios.
After what seems to have been an interminable
1:6 scale Matt Smith as the 11th Doctor figure,
he has finally made it into my cozy Hollywood home.
I am in awe of the wonderful work they have done on this figure.
They are quite an inspiring small company that does
a very good job of keeping it's buyers informed.
Their new lineup of Doctor Who figure is to die for.
All this being said, I will just share my photo impressions
of my new favorite action figure.
"I wear bow ties now."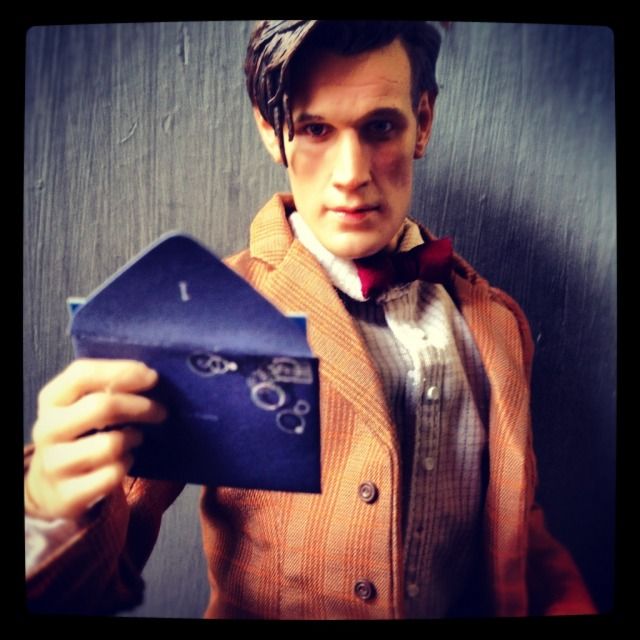 "Who does the doctor trust more than anyone?"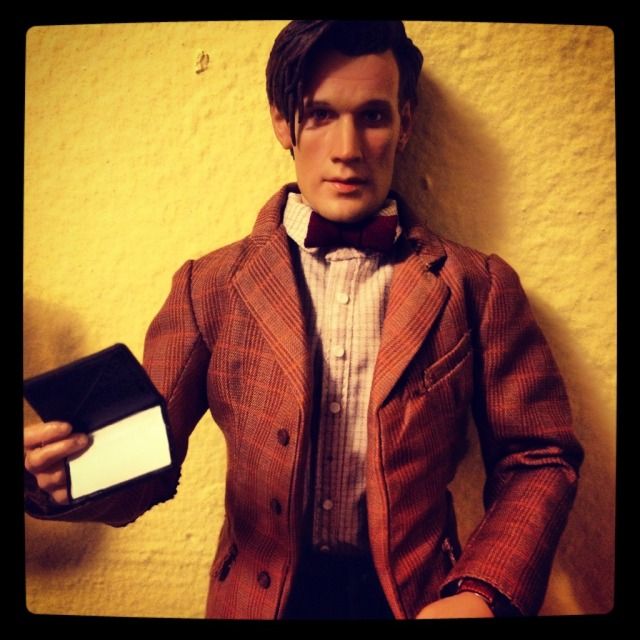 "John Smith, health and safety."


"What have you got for me this time?"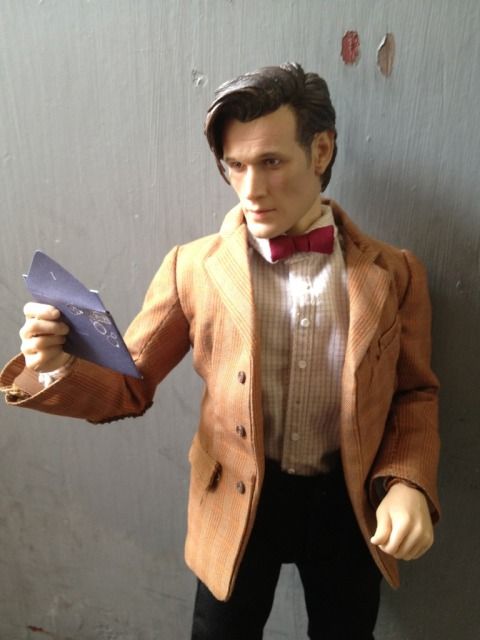 The detail is impeccable. I can not wait for their next release.
Pick him up while you can. I highly recommend it.