Hanna-Barbera Classics Wave 2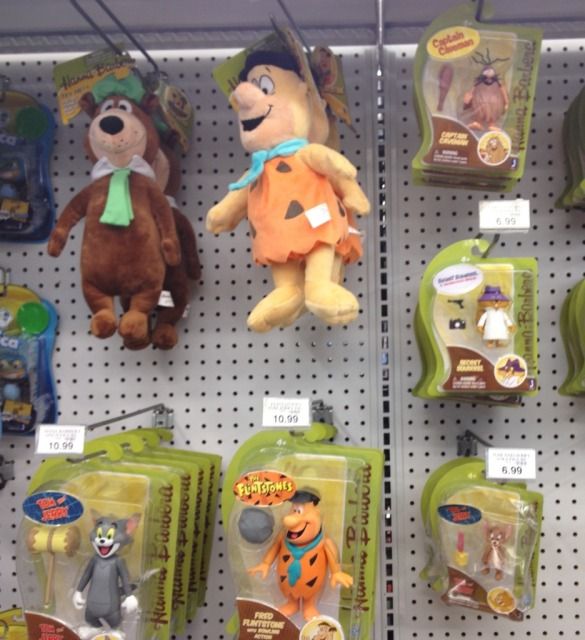 The 2nd round of HB classics hit the shelves
this past weekend hot off the heels of the
1st wave
.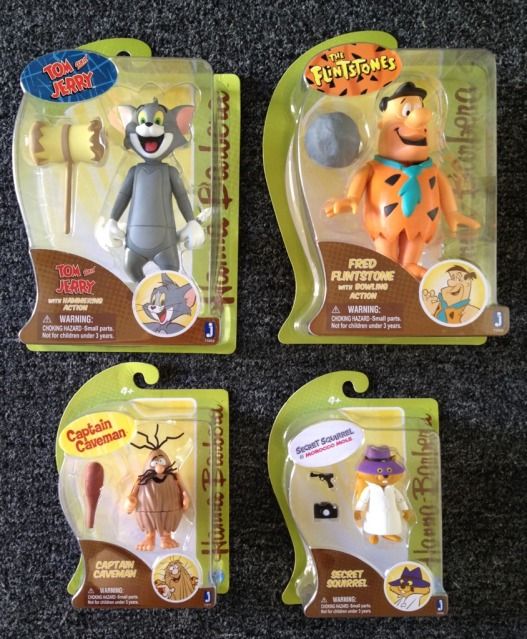 There are 2 new 6" figures
Fred with Bowling Action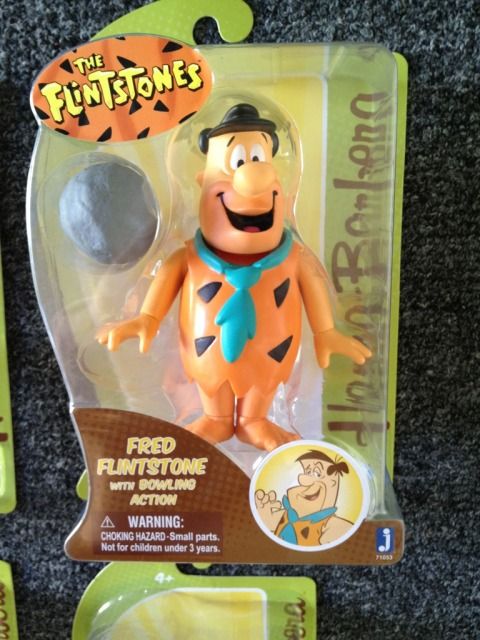 and Tom with Mallot slamming on Jerry's head action.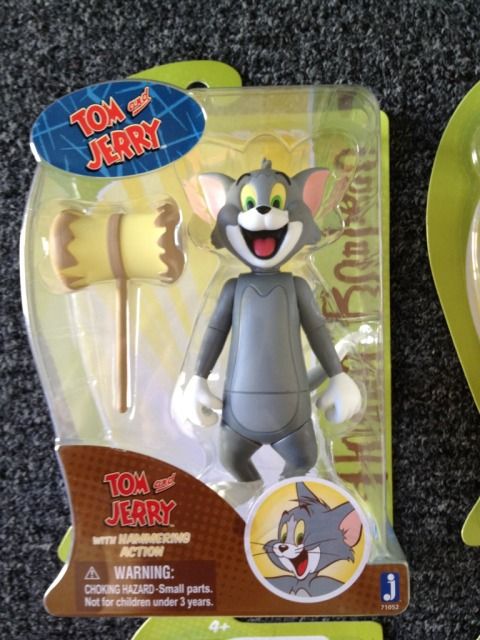 The Tom is a welcome addition being much
more in scale with his nemesis from the 3" line.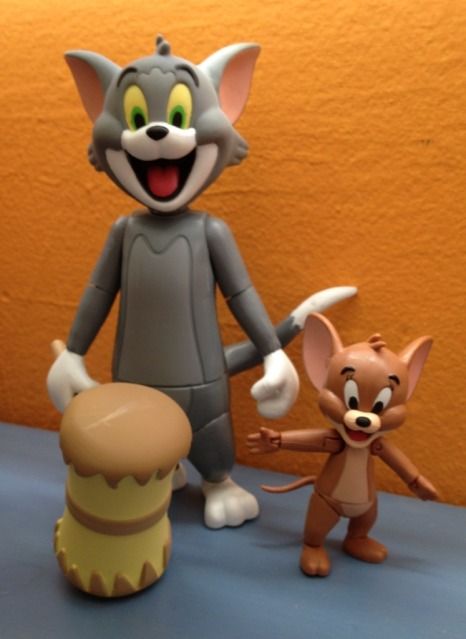 Fred is a nice sculpt.
His head is squishy like an old Mego figure
The articulation is limited on these guys, but they display nicely.
Here are the additions to the 3" line.
The highly anticiated CAPTAIN CAVEMAAAAAAN!!!!!
and Secret Squirrel.
These are by far the best two figures in the line.
Secret Squirrel hat even pops opes to reveal his hidden camera.
Such a nice touch.
Both of these just scream "BUY ME" on the toy shelf.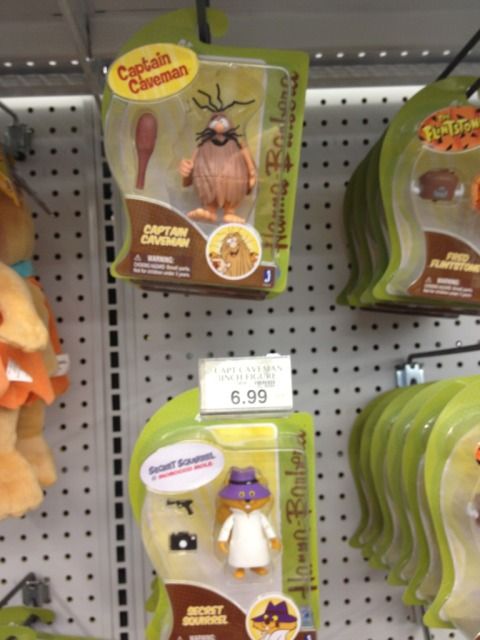 These figure are much improved on the 1st wave
and here is hoping each successive figure released gets better and better.
Nice job Jazwares.
Keep them coming.